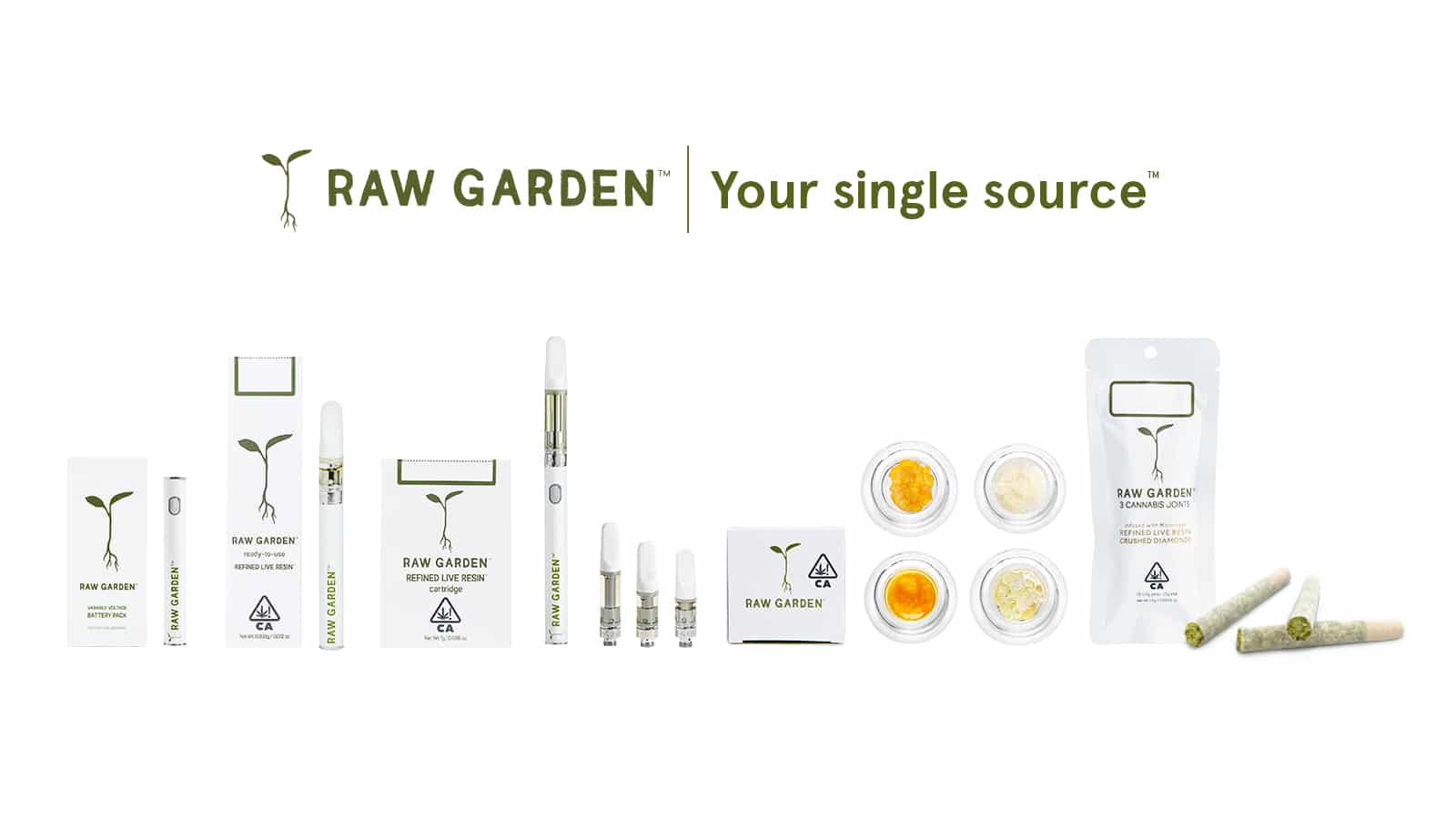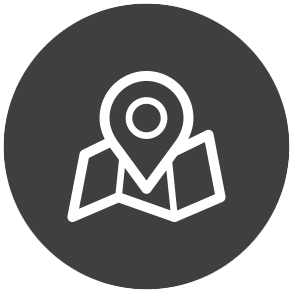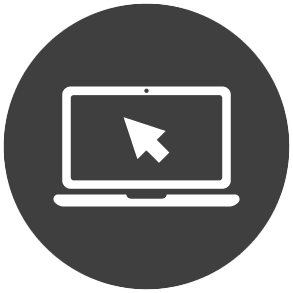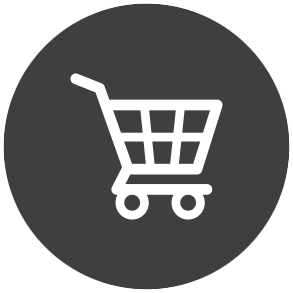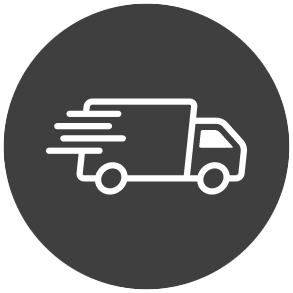 The Sticky Thumb Process
It's our job to find you the best products, and we take it seriously. Our products are all tested by State Licensed testing facilities. We carry the top brands you love, we search for exclusive brands, and we are always on the lookout for the next big thing.
Products can be confusing: Flowers, Pre-Rolls, Shatter, Sauce, Rosin, Vape carts, Edibles, CBD & THC based products, Tinctures, Capsules, and Topical creams. Our staff will help you find the best product for any need. Choose your delivery location in San Franciso and the surrounding area!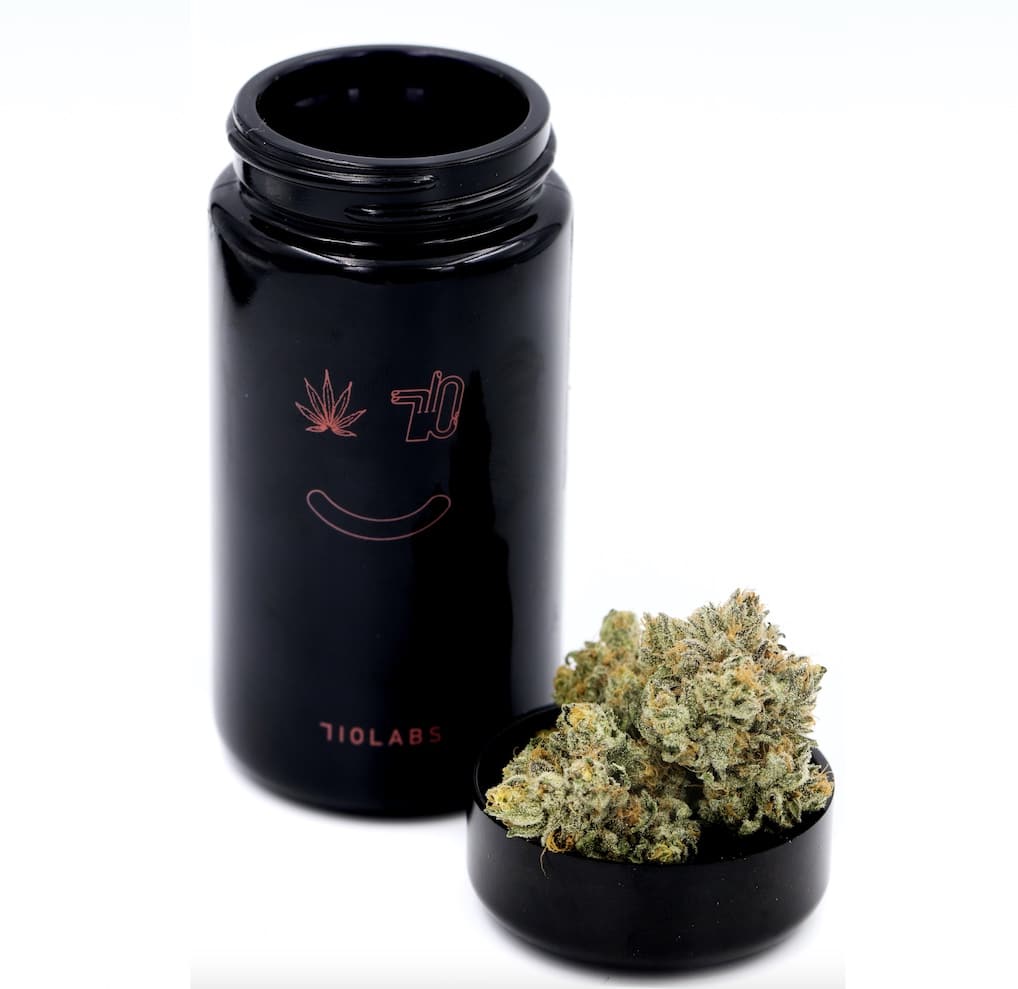 FLOWER
710 Labs – Triangle Mints 1/2 OZ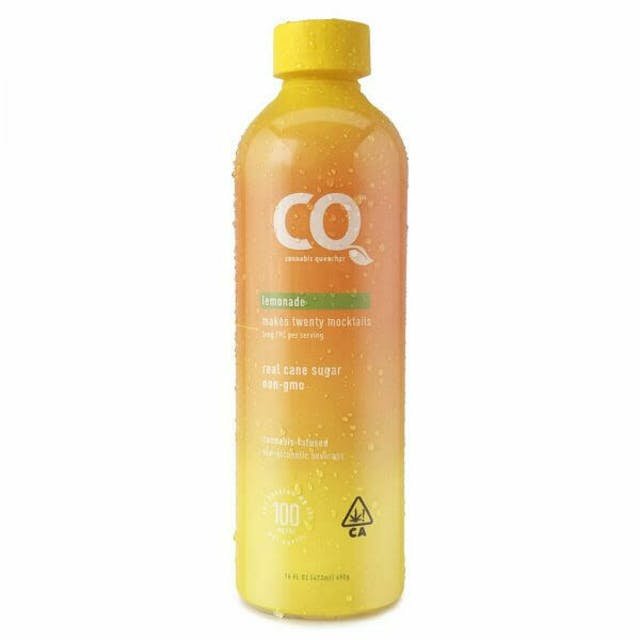 EDIBLE
CQ Shots- Lemonade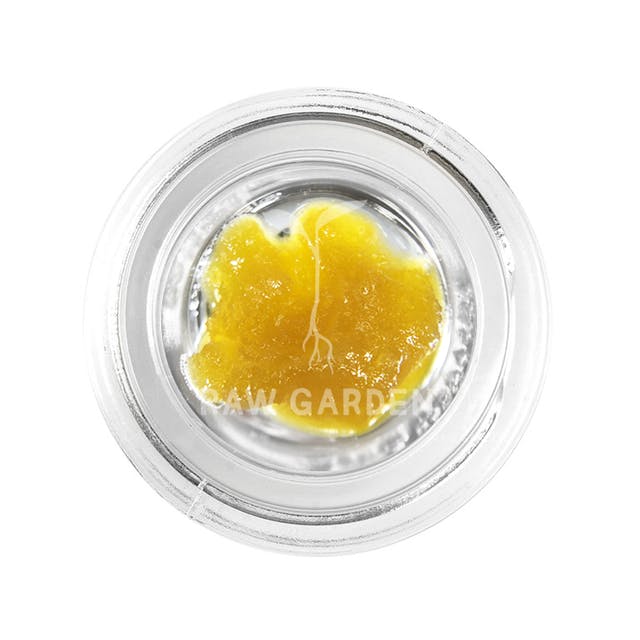 CONCENTRATE
Raw Garden- Rudeboi #21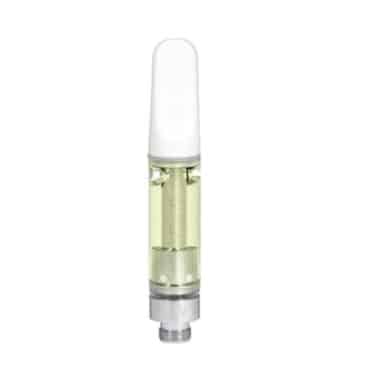 CARTRIDGE
Raw Garden- Ice Cream Diesel #4