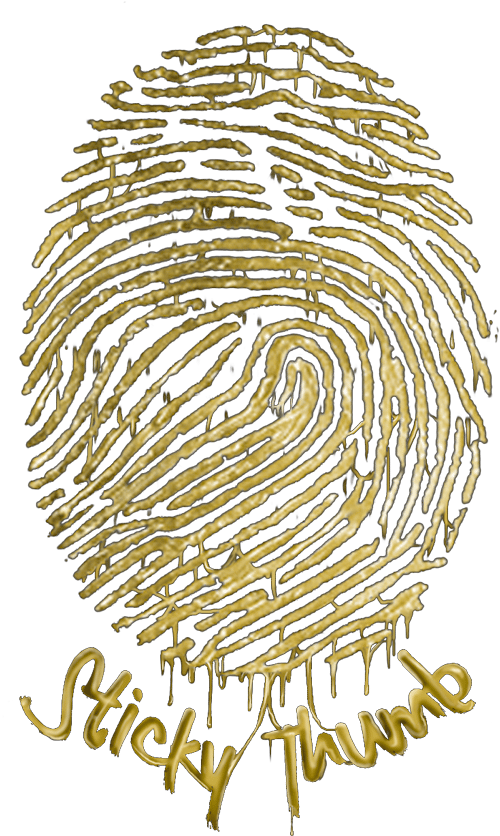 Sticky Thumb
Guide To Marijuana Products
Find your favorite type
Cannabis products can be confusing. We're here to help.
Flowers, pre-rolls, shatter, sauce, rosin, vape carts, edibles, CBD, tinctures, topicals…the variety of marijuana products out there can be overwhelming! Sticky Thumb is here to help you find the best product — for any need. We've also compiled a guide to different marijuana products to give you as much information as possible before ordering marijuana delivery. Plus, our team of cannabis experts is here to answer any questions you may have. Think of it as the best of both worlds: the expertise and service of a dispensary with the ease of delivery. Learn more, order weed delivery online, or contact us today in San Francisco.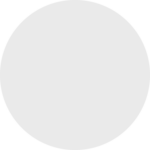 Best service in the peninsula Hands Dow

n!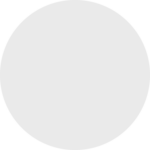 THE Best… stop looking… Sticky Thumb is it!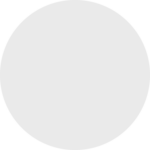 Friendly people, good selection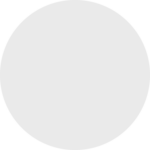 How to choose the cannabis product that's right for you
When it comes to marijuana products, there's no one-size-fits-all solution! The right product depends on a variety of factors, including:
Tolerance
Budget
The experience you want
However, when you understand the different types of products available, as well as what you're looking for in your cannabis experience, you'll be able to make a more informed decision. Here at Sticky Thumb, we have an extensive menu of marijuana delivery products, and we encourage you to experiment and try different things. We're always on the lookout for new and exciting products to add to our menu, and if you're looking for something outside the box, contact us! We'd be more than happy to answer your questions and provide recommendations.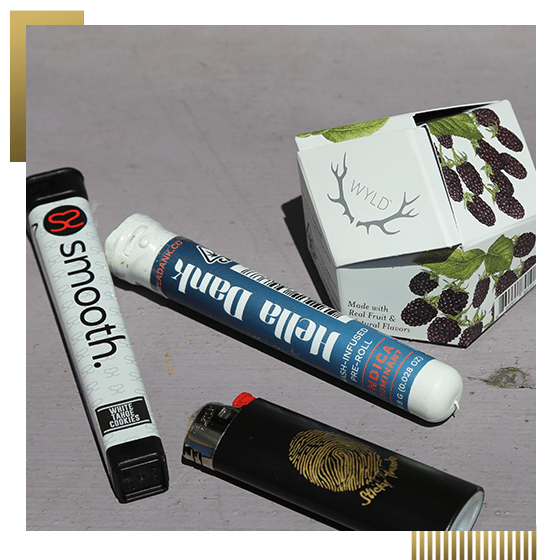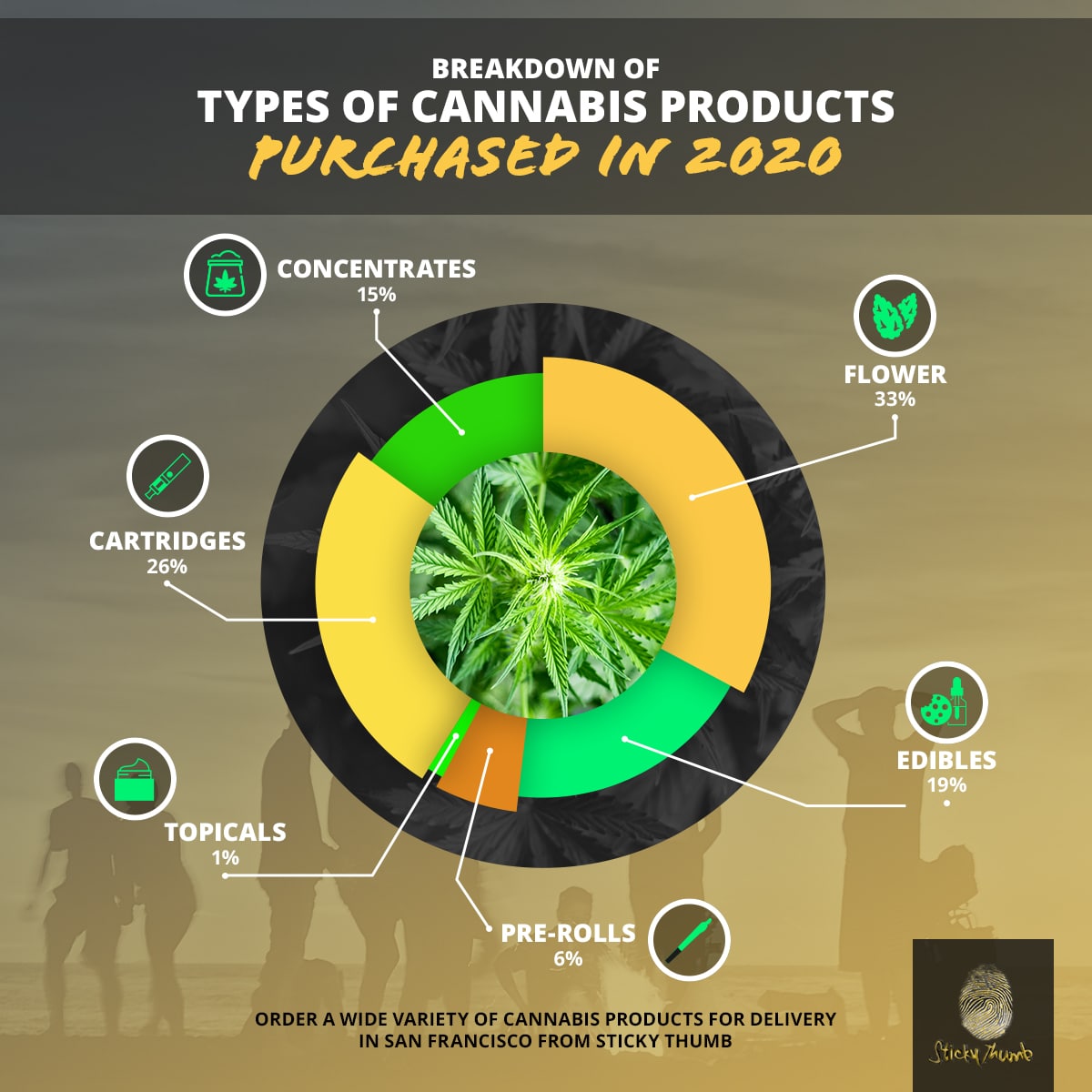 Flower is the classic, old-fashioned way to consume marijuana, and it gets its name because it is the seed-bearing part of the cannabis plant. The flower is a bud that opens when fertilized, and in a marijuana plant, it's also where the highest concentration of THC is found. Flower is the smokable part of the cannabis plant. Flower is one of the most affordable cannabis products, and there is a wide variety of ways it can be consumed. You can pack it in a bowl, smoke it out of a pipe, or roll it in papers.
The production of flower is very simple: the bud is separated from the rest of the plant, then dried, cured, and sold to you! There are a vast range of flower/bud strains to choose from, with different flavor profiles and effects. The strain, terpenes, indica/sativa, and THC/CBD ratio will be labeled on the product. If you have any questions about different strains, feel free to contact us!
Pre-Rolls
A pre-roll is simply a pre-rolled joint. It's affordable, discreet, and you can easily share it with friends. Unlike other ways to consume flower, you don't need any other equipment to smoke it. However, the process of rolling your own joint can be time-consuming and requires a lot of practice to do well. As the marijuana industry grows, pre-rolls are becoming more and more popular. They're a great gift as well as a good place to start for those who are new to cannabis.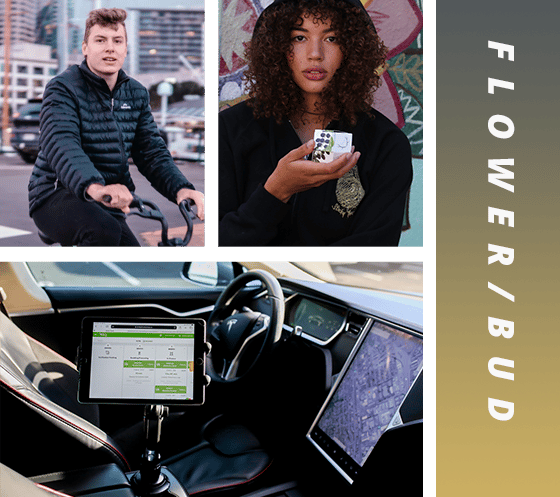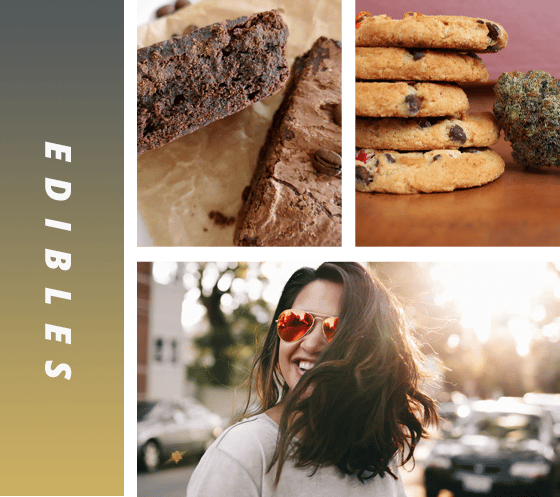 Edibles are simply marijuana that you can eat. But within that simple definition is an infinitely large range of products. You can get any number of confectionary creations, drinks, and more. Most edibles have a THC concentration of five to 10mg per servicing, but you can find others that are incredibly potent. It's important to be aware of the dosage when purchasing and consuming edibles. 
Many new cannabis users start with edibles, since they're easy to consume, delicious, and often don't even taste like marijuana. However, it's important to remember that unlike smoked bud or vaporized marijuana, edibles can take one to two hours to take effect and last longer than smoked marijuana. Consuming marijuana also has different effects than smoking, since the THC enters through your stomach rather than your lungs. Some people find edibles to be overwhelming because of the length of time the high can last, and the lack of control over the process after the edible is consumed.
This form of cannabis, like the name implies, has a higher THC concentration. This is because the THC is separated from the plant using a solvent and then used to make shatter, wax, tinctures, or oil. Concentrates focus on the ingredients in cannabis that matter most, and provide you with clean, refined flavors. There are a wide range of concentrate options, as well as ways to consume concentrates. 
Tinctures
A tincture is a type of concrete in which the cannabis extract is contained in a liquid that comes within a small bottle with a dropper. If you're looking for a way to administer consistent doses, then tinctures are the way to go.
Capsules
Capsules take the cannabis-infused oil found in tinctures and contain it within a capsule that's easy to ingest. 
Shatter
Shatter is a hard, translucent concentrate that looks similar to glass. Shatter is usually vaporized or dabbed and is a fast, efficient, and smoke-free way to consume cannabis.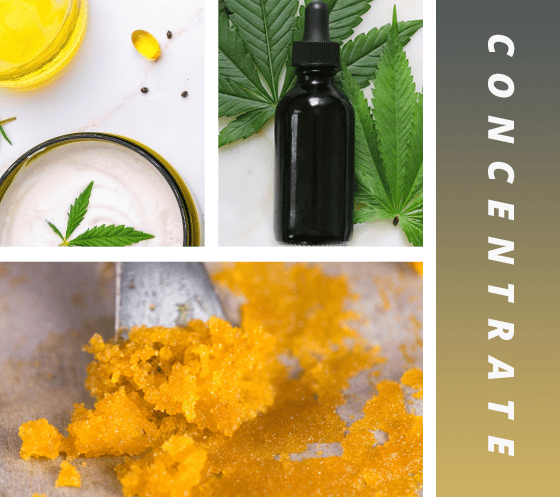 Cartridge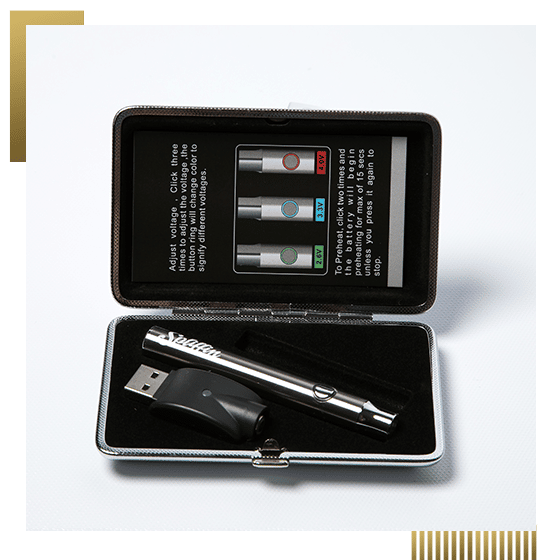 Cartridges are used for vaporizers, which are used because of their portability, functionality, and ease of use. Cartridges are also called vape carts or pre-loaded cannabis oil vape cartridges. They are a type of marijuana concentrate and are a glass cartridge filled with a gram or half-gram of cannabis oil. Most oil vape cartridges are high in THC, though you can find other ratios of THC/CBD. You need a vape pen in order to use a vape cartridge, but once you purchase one, it's easy to refill — especially if you're ordering marijuana delivery.
Topicals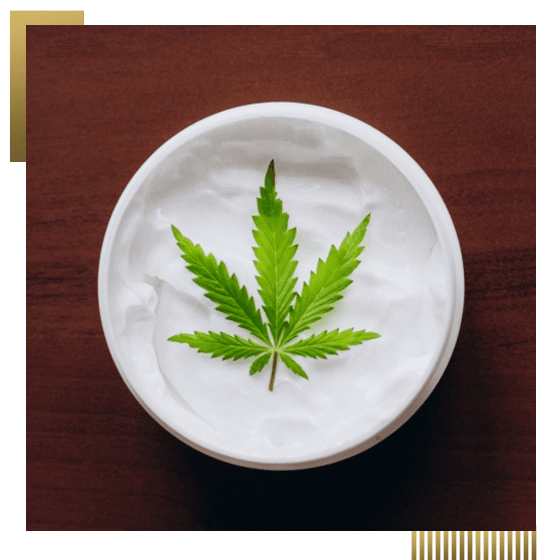 Topicals are cannabis-infused lotions, balms, and oils that are used for localized pain relief. They are a non-intoxicating way to use cannabis and are great for people who are looking for the therapeutic benefits of marijuana without the high. Even if a topical contains active THC, it won't give you the same effect as smoking because topical products can't breach the bloodstream. Instead, they only penetrate for localized pain and inflammation relief. Topicals are primarily used for muscle soreness, tension, and inflammation.
Browse Our Extensive Weed Delivery Menu
Sticky Thumb – Weed Delivery San Francisco 
We have four marijuana delivery locations around San Francisco and an extensive menu ranging from flower to edibles, topicals, and more. It's our job to find you the best cannabis products, and everything on our menus is tested by State Licensed testing facilities. We carry the brands you love and are always on the lookout for new, exciting products. If you're confused about what delivery method might be best for you, our team is here to help answer any questions you may have! We serve San Francisco and the surrounding area, including Monterey, Salinas, and Peninsula. If you're looking for weed delivery, look no further than Sticky Thumb!
Sticky Thumb Delivery
Monday – Sunday
10:00 am – 9:00 pm
Holiday Hours
Christmas Day – 1:30pm -7pm
New Years Day- 1:30pm-7pm