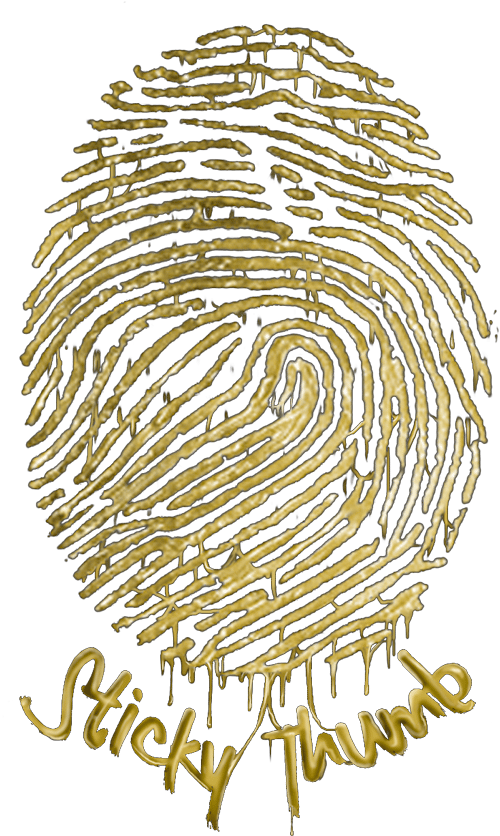 The SF Bay Area's Most Trusted Weed Delivery Service.
Select Your Delivery Area Below: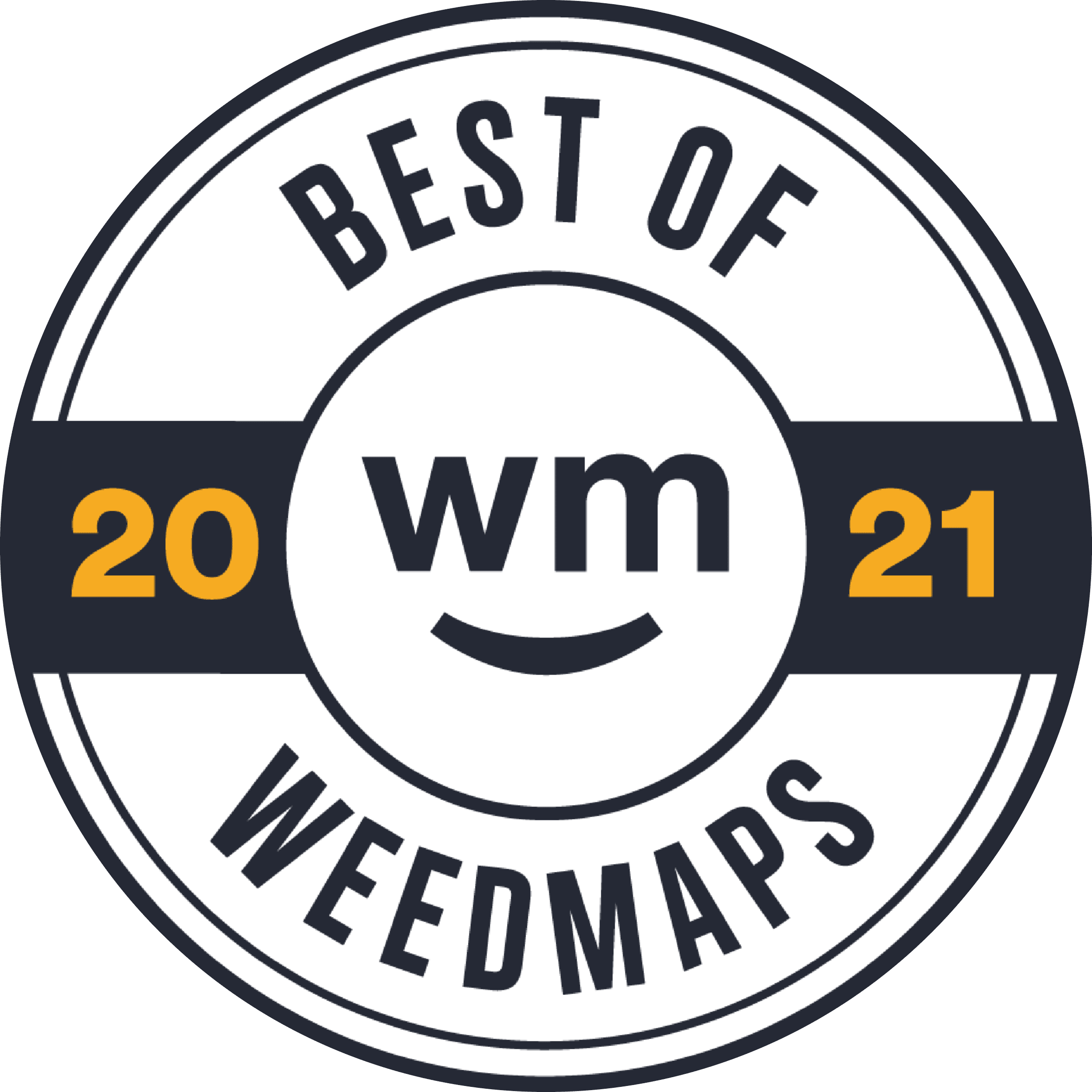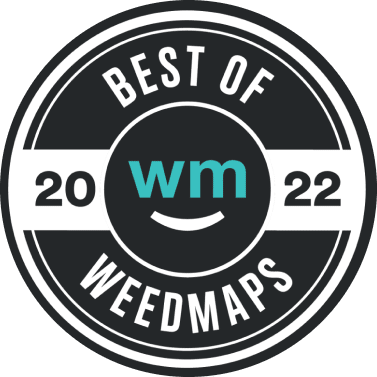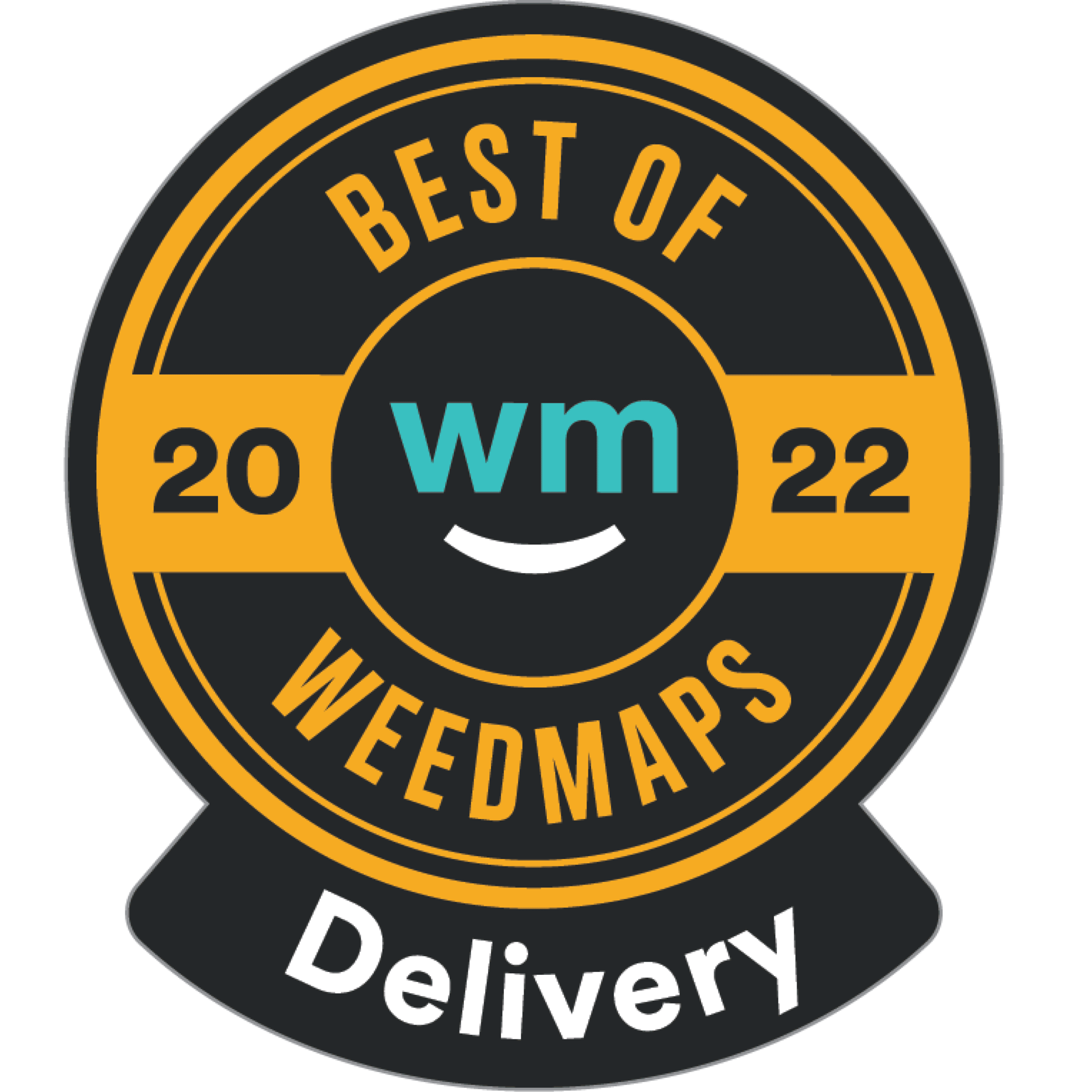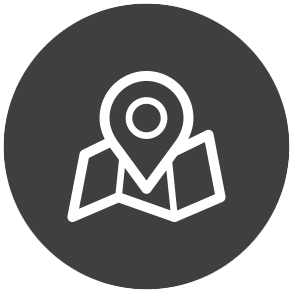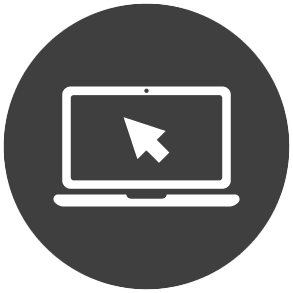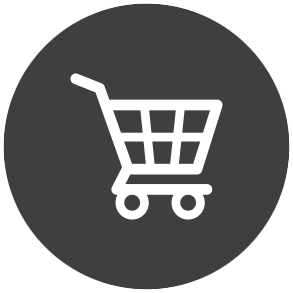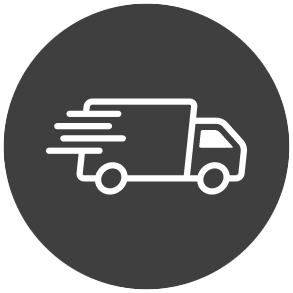 JOIN OUR LOYALTY PROGRAM
Become a member of the Sticky Thumb loyalty program —and Earn points with every purchase through the Sticky Thumb WEBSITE* (*applies to website purchases only).
Instantly receive 150 Loyalty points IF you reply YES to the text opt in message after signup.
Earn points
Get rewards
Recieve exclusive deals & offers.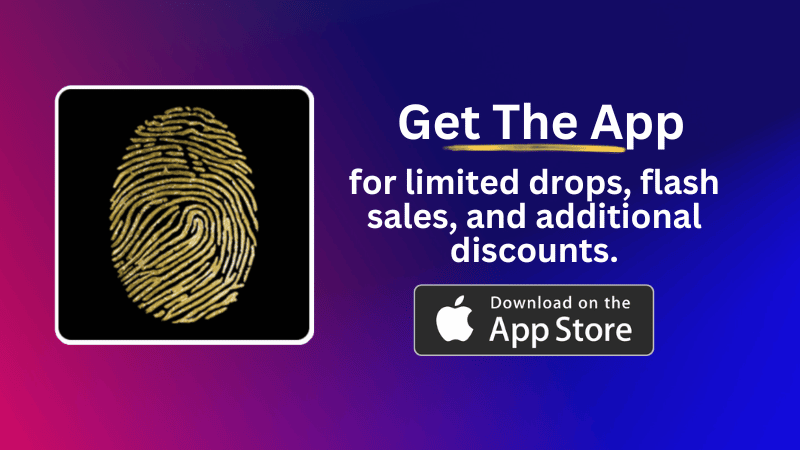 Get The App.
Download the app for Flash sales, Limited drops & additional discounts. You'll be the first to get product updates, cannabis news, recommendations, and more.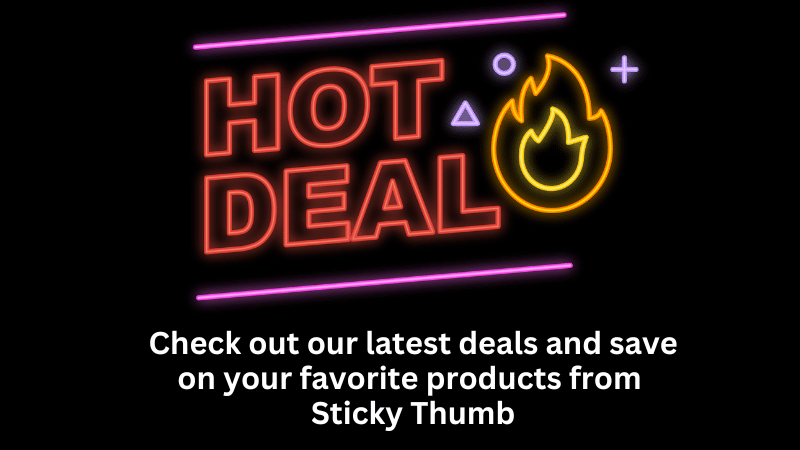 Voted The Best Weed Delivery Service In The Bay Area Two Years Running.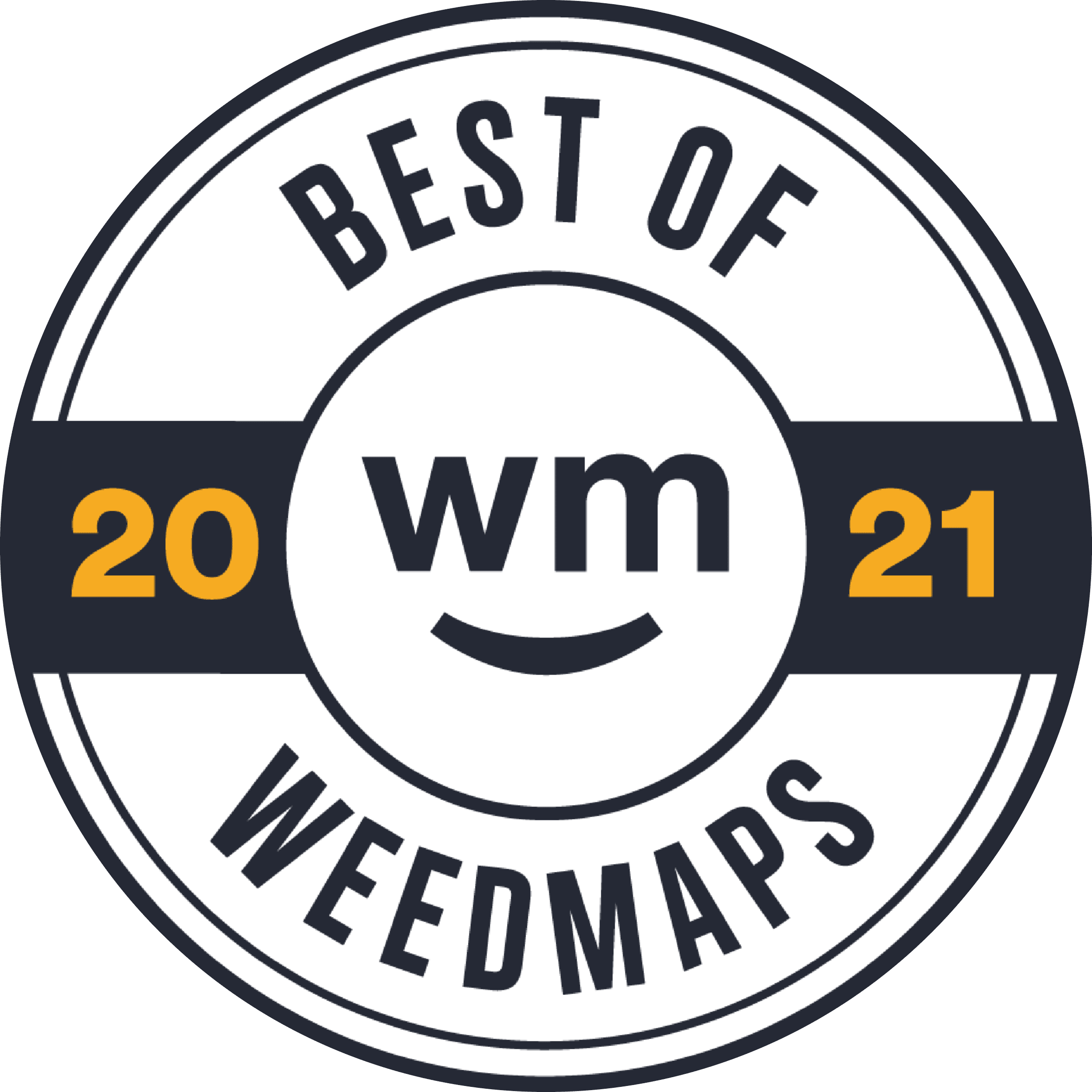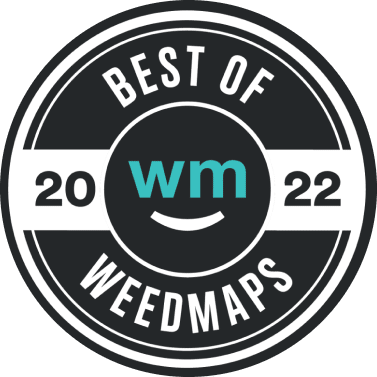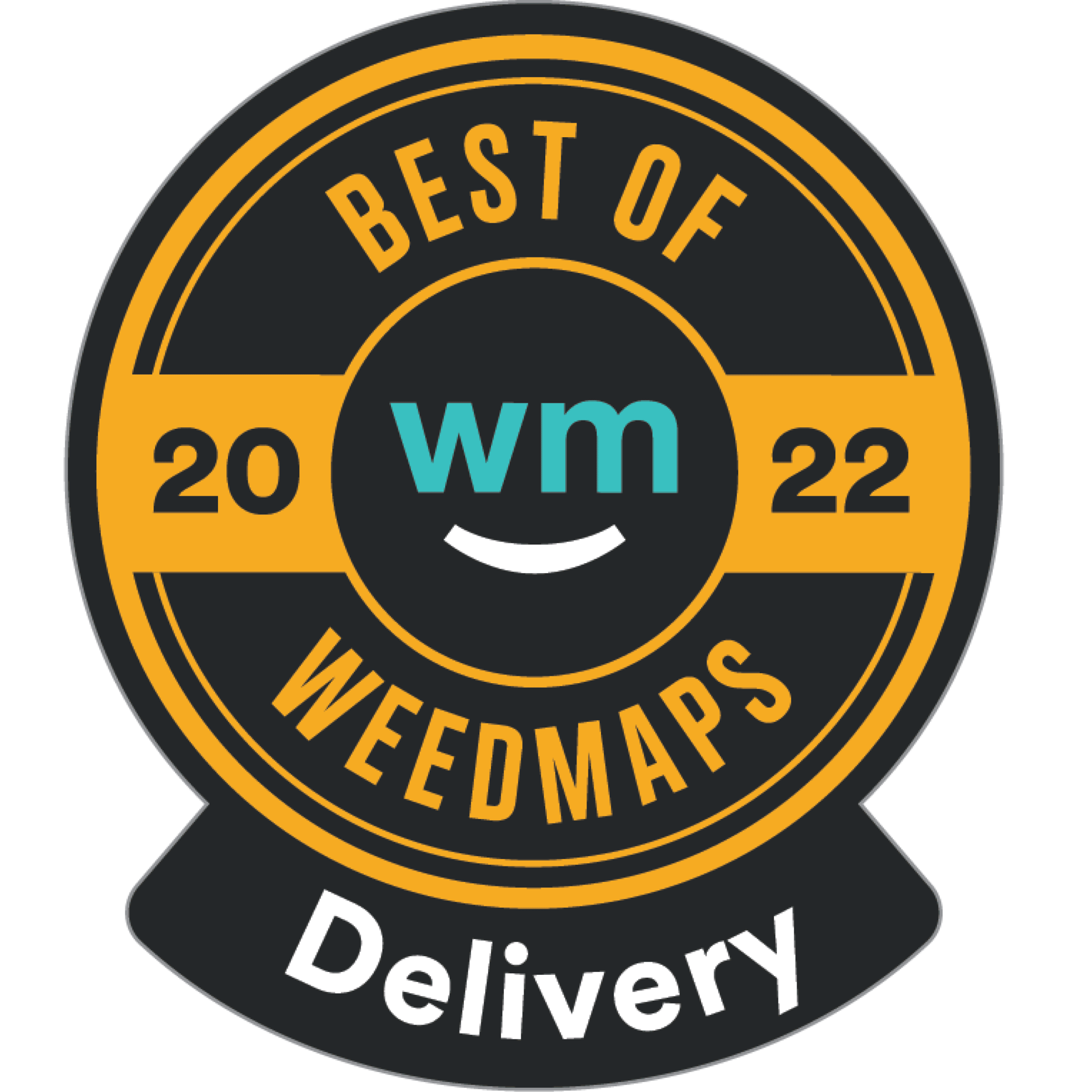 The Sticky Thumb Process
It's our job to find you the best products, and we take it seriously. Our products are all tested by State Licensed testing facilities. We carry the top brands you love, we search for exclusive brands, and we are always on the lookout for the next big thing.
Products can be confusing: Flowers, Pre-Rolls, Shatter, Sauce, Rosin, Vape carts, Edibles, CBD & THC based products, Tinctures, Capsules, and Topical creams. Our staff will help you find the best product for any need. Choose your delivery location in San Franciso and the surrounding area!
Find local weed delivery near me
Join our loyalty program to start earning rewards
Loyalty customers receive 3% cash back on every purchase.
Loyalty points stack on discounts = Double Savings 💰 💰