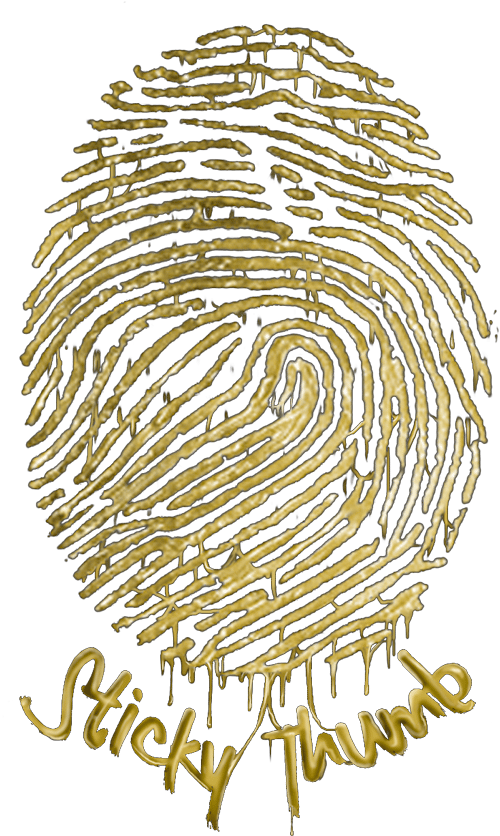 Sticky Thumb
Monterey Weed Delivery
Secure the bag in Seaside, Carmel, Monterey, Pacific Grove, Marina, & Pebble Beach
Premium Cannabis. The Brands You Love.
Sticky Thumb was founded on the idea that purchasing high-quality cannabis products should be as easy as ordering online and picking up the product at your door. With our weed delivery service, you can secure the bag without ever leaving the house.
Sticky Thumb makes it easy to get the best cannabis in Monterey and the surrounding area. Simply browse our menu, add your favorites to your cart, and check out. We'll bring your order straight to your door. Get fast, high-quality weed delivery in Monterey today.
The Best Of Both Worlds
You don't have to visit your local Monterey dispensary to discover new marijuana products, simply browse our menu. If you do have questions, though, our team of professionals is here to answer any questions you may have about our product! It's the best of both worlds — the expertise of a marijuana expert and the ease of weed delivery.
Everything on our menu is tested by State Licensed testing facilities, and we're always on the search for exclusive products and brands, so check in regularly for new products, deals, and giveaways.
Sticky Thumb Monterey Weed Delivery
Sunday – Thursday 10am- 7pm |  Friday & Sat 10am- 9pm
Flower, Edibles, Concentrates, & More
— Delivered Right To Your Door
Looking for flower? The newest hybrid? Delicious edibles like candies, chocolates, snacks, and drinks? Want a cannabis cartridge or live resin? We've got it all — and more — from the producers and brands you love. When you order weed delivery from Sticky Thumb in Monterey, you know that you're getting the very best.
Here are a few of the products on our Peninsula menu:
Flower

Cartridges

Edibles

Extract

Prerolls

Topicals & Tinctures
If you're ready to experience the quality and convenience of weed delivery from Sticky Thumb in Seaside, Carmel, Monterey, Pacific Grove, Marina, & Pebble Beach, order from our online menu today.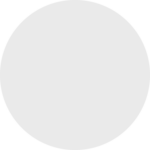 Best service in the peninsula Hands Dow

n!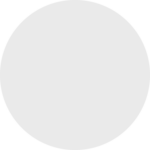 THE Best… stop looking… Sticky Thumb is it!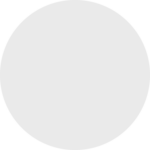 Friendly people, good selection