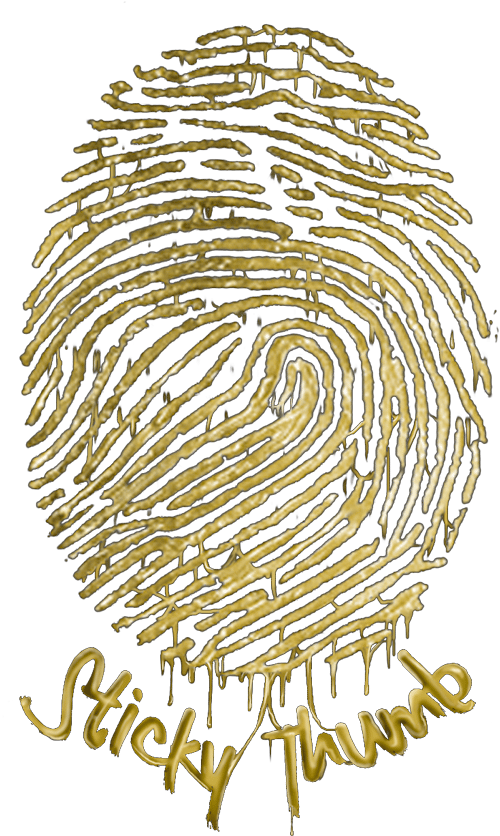 Sticky Thumb
Peninsula Weed Delivery
Secure the bag in San Francisco & San Mateo County
Premium Cannabis. The Brands You Love.
Our goal is to find and deliver the best cannabis products. Everything on our menu is tested by State Licensed testing facilities, and we search for exclusive products and brands. Our team is always looking for the next best thing, and we regularly update our menu, so check in often for new products, deals, and giveaways.
The Best Of Both Worlds
We make it easy to get the best cannabis in Peninsula. Simply browse our online menu, add your favorites to your cart, and check out. We'll bring your cannabis product straight to your door as quickly as possible. Get fast, high-quality weed delivery today.
Sticky Thumb Peninsula Weed Delivery
Monday – Sunday
10:00 am – 9:00 pm
Flower, Edibles, Concentrates, & More
— Delivered Right To Your Door
We are dedicated to sourcing, selling, and delivering California's best cannabis products for our customers. You'll not only find high-quality flower, but we also supply easy-to-use cartridges, delicious edibles, soothing topicals, potent concentrates, and more — all from producers and brands that you love. When you shop at Sticky Thumb in Peninsula, you can trust that you're getting the very best.
Here are a few of the products on our Peninsula menu:
Flower

Cartridges

Edibles

Extract

Prerolls

Topicals & Tinctures
If you're ready to experience the quality and convenience of weed delivery from Sticky Thumb in San Francisco and San Manteo County, order from our online menu today.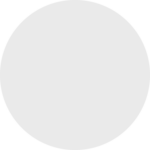 Best service in the peninsula Hands Dow

n!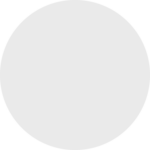 THE Best… stop looking… Sticky Thumb is it!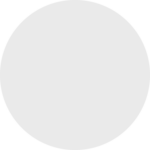 Friendly people, good selection